Invest. Measure. Learn
Powerful portfolio tracker and analytics tool to help you become a better investor.
Save Time Tracking
Portseido helps you track all your holdings in one place, measure your performance correctly, and gain insights from each trades with minimal efforts.
Allocation Report
How is your portfolio allocated?
You will be able to see an overview of your portfolio, which businesses, industries, sectors and countries your portfolio depends on the most.
Daily Report
How do your holdings perform relative to benchmarks?
You can take a quick look which holdings are your top gainers and losers in different time frame.
Transaction Report
Which trade decision was a success?
See the return on each trades and compare them to the benchmark. Identify what were you doing right and wrong.
Easy To Setup
1. Sign up to create a portfolio.
2. Input all your trades.
3. Monitor your performance against a benchmark.
4. Learn from your decisions and become a better investor.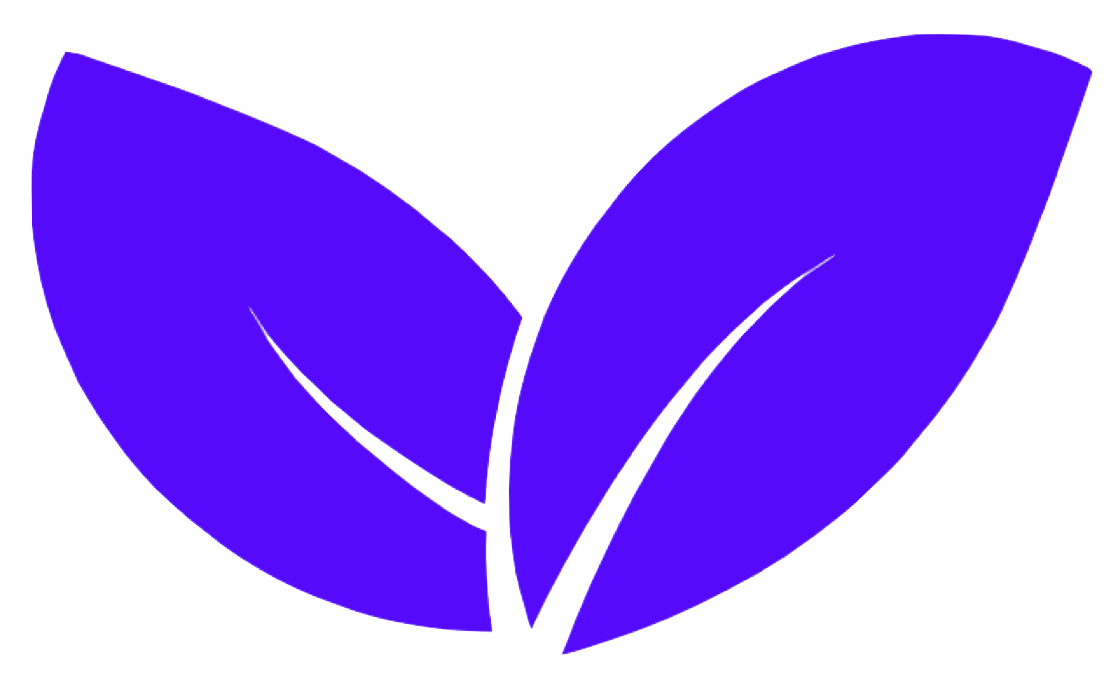 It is said that only 10% of investors beat the market.
Find out if you are one of them.
FAQ
1.
Which assets do Portseido support?
Portseido covers a wide variety of assets including global stocks from more than 70+ exchanges, 20000+ ETFs, and Cryptocurrencies.
2.
Is Portseido available for free?
Portseido is currently in beta, so it is available for free. However, we may update the pricing in the future.
3.
How will my data be used?
Your trade data will be used solely for calculating the performance metrics of your portfolio to be displayed to you. For more information, please see Privacy Policy section.