Track all investments in one place
70+ stock exchanges, 20000+ ETFs, and Cryptocurrencies.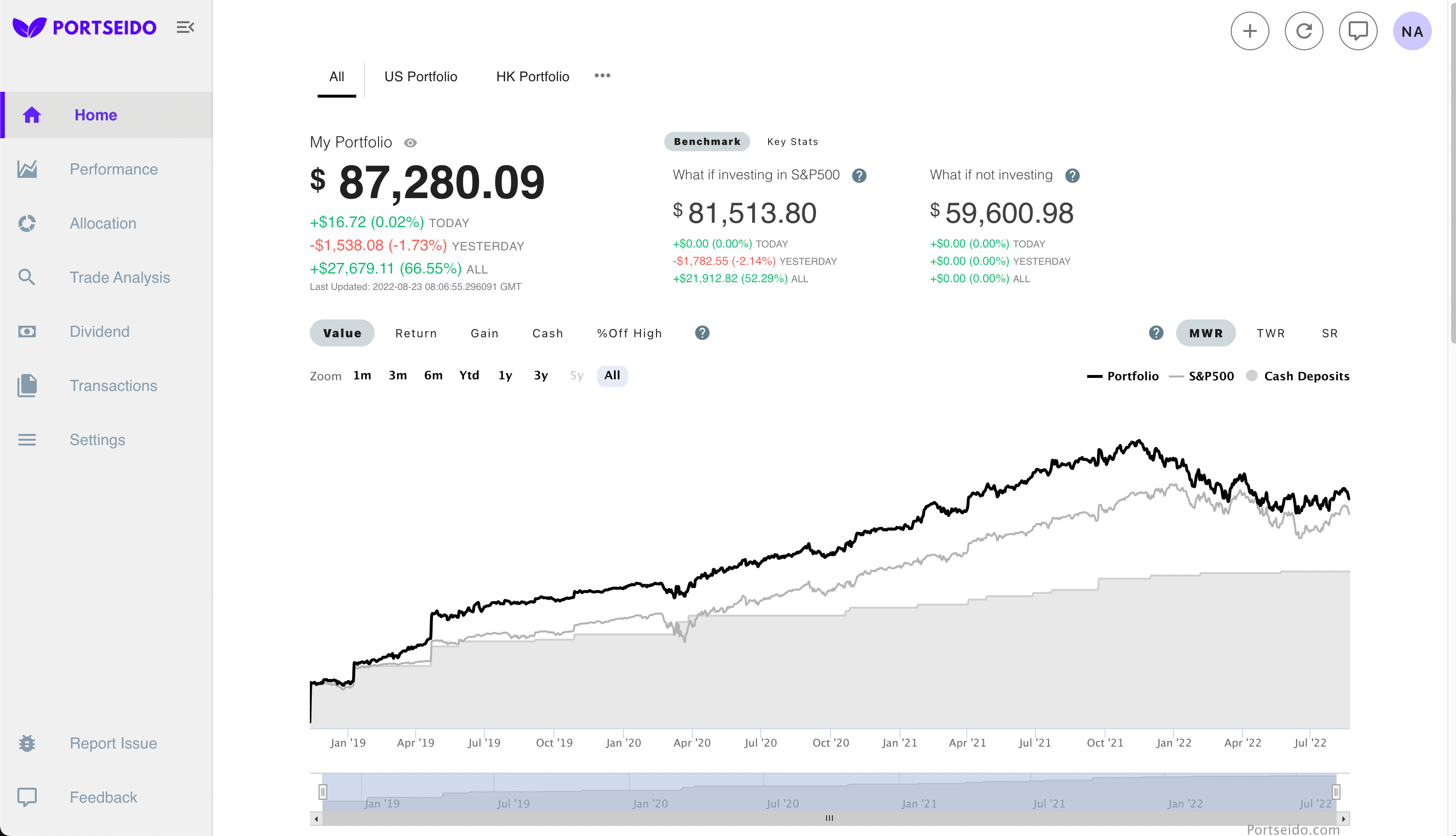 All investments in one place
Portseido helps you track all your holdings in one place, measure your performance correctly, and gain insights from each trades with minimal efforts.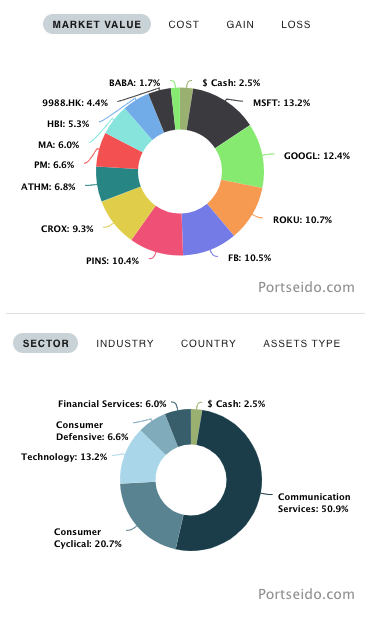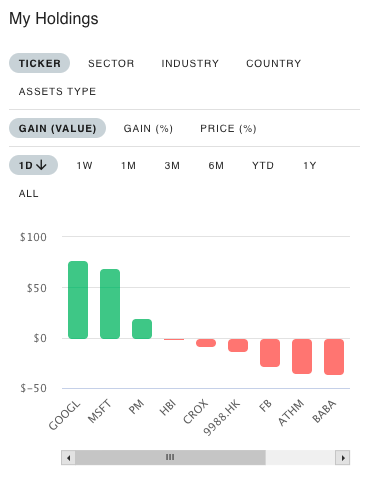 Transaction Report
Which trade decision was a success?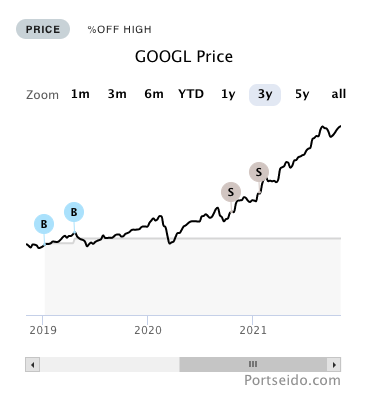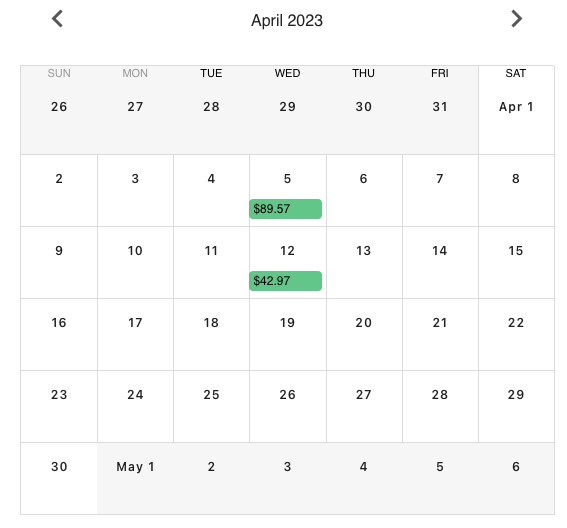 Easy To Setup
1. Export trades from your broker.
2. Upload the file.
3. Monitor your performance against a benchmark.
4. Learn from your decisions and become a better investor.
It is said that only 10% of investors beat the market.
Find out if you are one of them.