Portfolio Tracker for Trading 212 User
Easy to setup
Measure portfolio performance correctly
Understand your portfolio better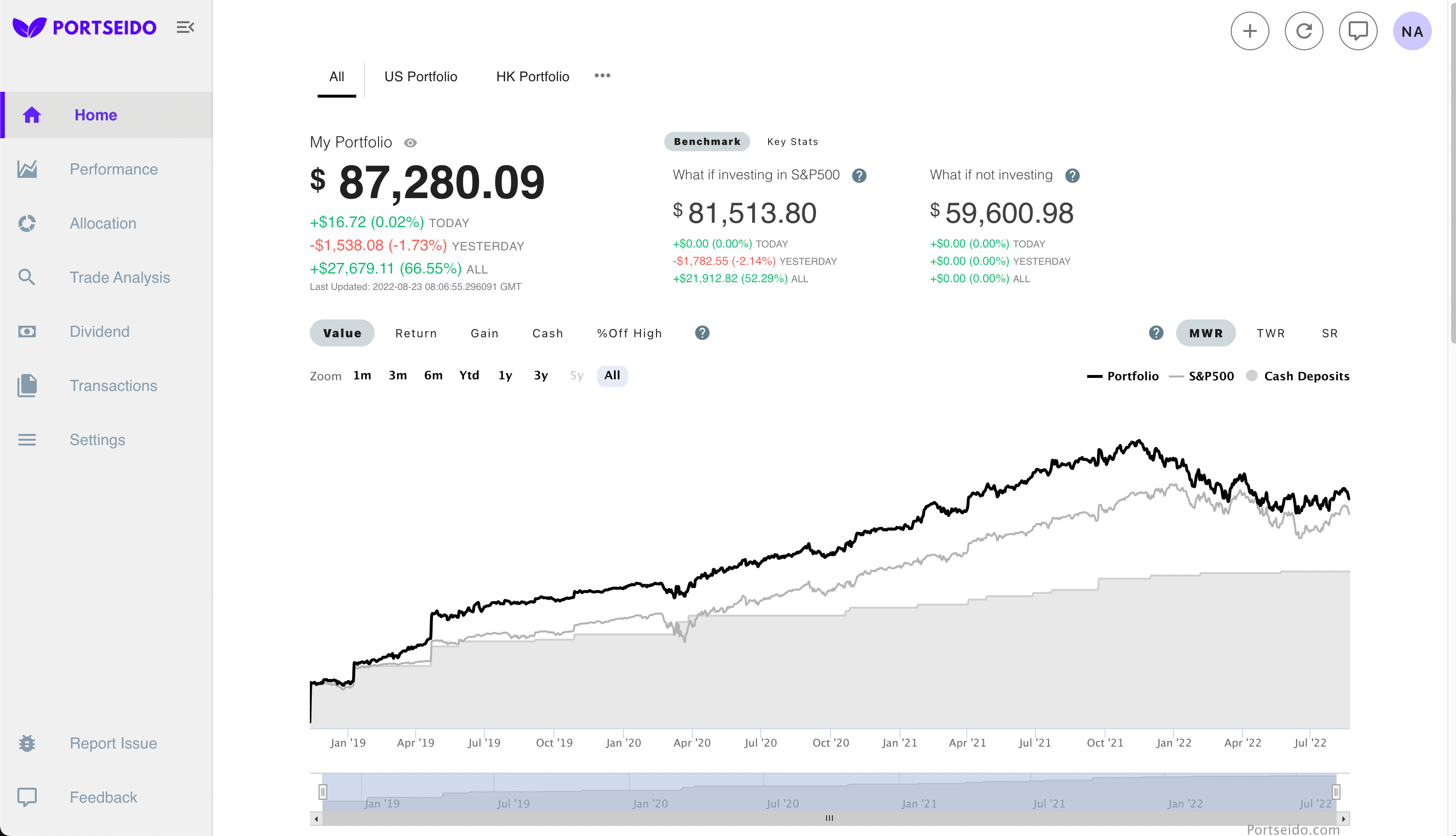 Easy To Setup
1. Export trades from your Trading 212 account.
2. Upload the file.
3. Monitor your performance against a benchmark.
4. Learn from your decisions and become a better investor.
Measure your performance on Trading 212 Portfolio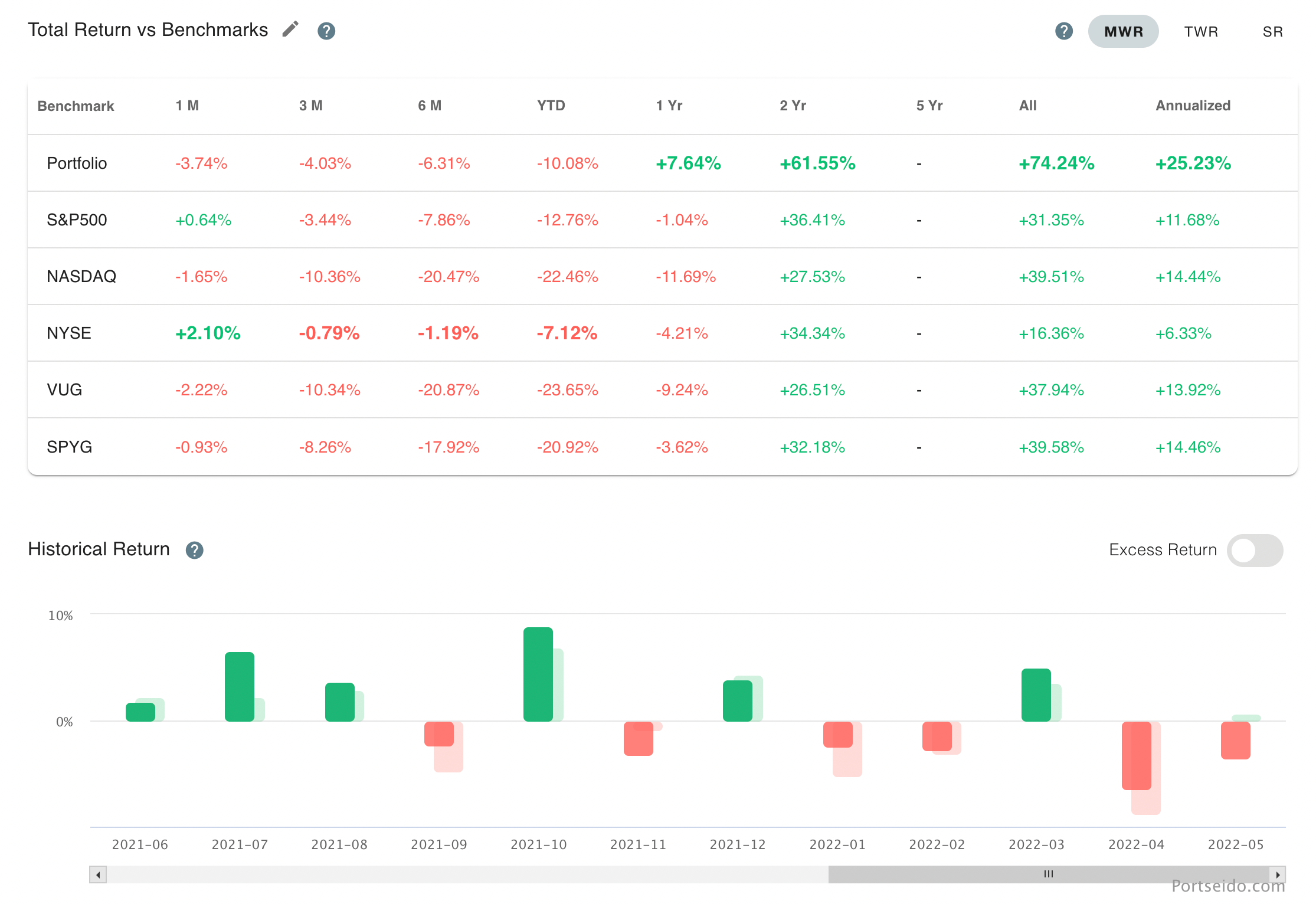 ---

Visualize and Analyze your Trading 212 Portfolio
Understand your portfolio better. Left no question unanswered. Identify what you did right and wrong.

Start tracking your Trading 212 portfolio today