Earn more with Portseido Affiliate Program
Earn on every subscription to Portseido and help other investors track all investments in one place.
Apply now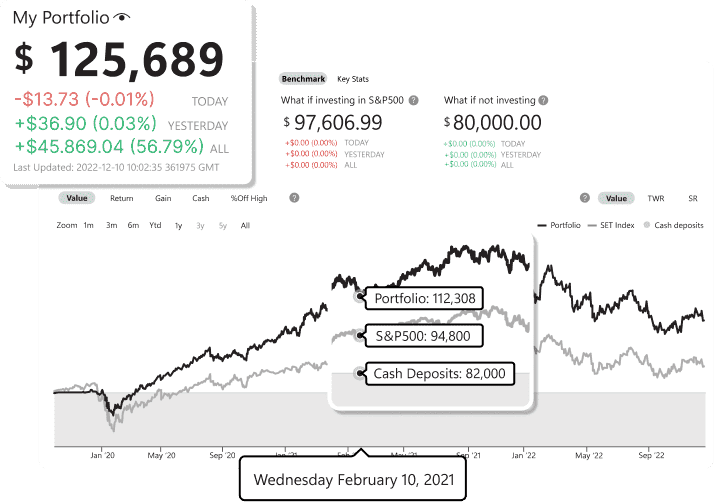 What is Portseido?
Trusted by investors over 80+ countries, Portseido is an all-in-one portfolio tracking solution that combines all investments in one place. Investors can easily and accurately assess their investment performance while having all assets in sight with minimal efforts.
Apply now >>
What You'll Get as an Affiliate
Earn a competitive payout for Every Conversion
Make money on every dollar you bring in.
Apply now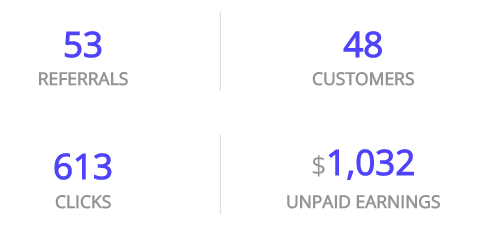 Unlimited Referrals
Drive as much traffic as you can, and get paid for every Premium sale you refer. Subject to our Terms and Conditions.
Apply now
How It Works
Apply for an Affiliate account
Plug in and send out Portseido links to your audience
Earn profit when your referrals buy Portseido Premium Plans